---
PRODUCT DESCRIPTION
---
Initial Suit-up Time: 10 minutes
Compression Level: Light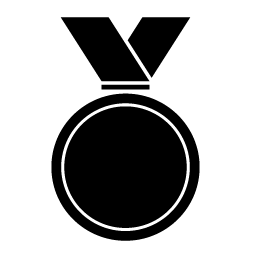 Performance Level:
Competition
FINA APPROVED
The neroFIT is ideal for swimmers of all ages who want performance and comfort. The comfort-fit fabric is lightweight, flexible, and hydrophobic. Featuring fully bonded seams and stitch-less construction, the neroFIT outperforms other brand's suits at a fraction of the price.
NeroFit Jammers are sized for both youth and adult swimmers.
Youth sizes roughly translate to your swimmer's age. For example, an average 10 year old will fit in the size 10 Jammer. View the size chart to confirm height and weight ranges before purchasing. Adult sizes start at 22 and are based solely on height and weight. Click here for a downloadable PDF explaining fit and care.