---
These are "out of packaging" suits, and are deeply discounted because they may be out of packaging or previously been tried on. Each one has been inspected and is in good, race-ready condition. Colors will be random. 
All Sales of "out of packaging" suits are eligible for store credit, but not refunds.
Initial Suit-up Time: 15+ minutes
Compression Level:  Maximum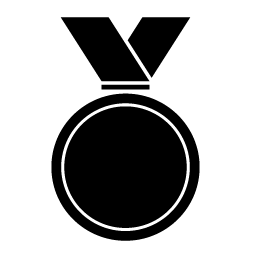 Performance level:
  Elite / Collegiate
FINA APPROVED
The new R10 is our fastest suit ever. It features our exclusive copper-infused fabric, and takes advantage of new FINA regulation changes with a double-layered design. This design provides maximum compression and promotes a neutral body position, reducing drag.
---
---
Key Features
Key Features