---
PRODUCT DESCRIPTION
---
      Lowest Temp:
55F / 12.5C

Buoyancy Profile: 5:5:4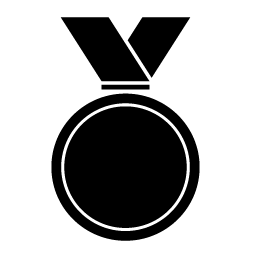 Performance Level: Elite / Pro
The sixth incarnation of the HELIX is our finest suit ever. Built using all-new LIFT technology, this suit puts every swimmer in an efficient downhill swimming position. Tested and refined by Olympic & World Champion athletes, it features premium materials, a proprietary shoulder design, and many other speed-enhancing features. A true second skin and lightning fast through T1.
Key Features:
Torsion Stretch Technology (TST):

the distinct blue shoulders and back are designed to offer the ultimate flexibility throughout your full range of motion

Layered Insulation Foam Technology (LIFT):

ultra buoyant foam sandwiched between the outer and inner layers on the back of the legs improve body positioning 

Aqua Feel Catch Panels:

Hydrophobic, permeable textile catch panels return the feel for the water

The Insides Count:

extremely flexible, 100% nylon ultra-stretch jersey is lighter and offers significantly increased stretch compared to previous suits. 

Vo2 Chest Panels:

buoyant Yamamoto aerodome is split by a flexible panel improving both buoyancy and performance through easier breathing

Contour Fit for Comfort:

gender specific contouring and thinner 3mm side panels allow for more natural hip rotation and easier suit removal

Reverse Zipper:

eliminates chafing at the neck due to the position of the zipper head and allows for a lower more comfortable collar
Get all the details: Learn more about the HELIX.
Key Features
Key Technologies
Achievements